---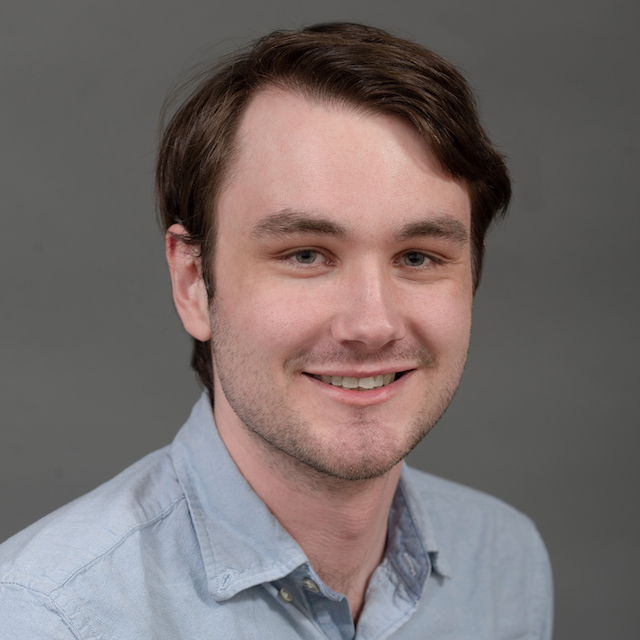 I am currently a post-doctoral researcher with the CNRS (in the CEREMADE laboratory at Université Paris Dauphine - PSL) and the Paris Artificial Intelligence Research Institute. See About for more on my background.
The posts below mostly have to do with statistics, with a few other random subjects thrown in for good measure. See the Research page for my CV and a listing of my research outputs, and Software for links to my R packages.
You can find me on Github, Twitter, and via email.
---
Posts
| | |
| --- | --- |
| Dec 12, 2020 | Derivative Gaussian Processes in Stan |
| Dec 12, 2020 | Conditioning on Gaussian Process Derivative Observations |
| Aug 8, 2020 | How Many Words Do You Need to Know to Watch Friends? |
| Jul 7, 2020 | Derivatives of a Gaussian Process |
| Feb 2, 2020 | Firearm Background Check Timeseries Modeling |
| Aug 8, 2019 | Presidential Primary Polling Analysis in Stan |
| Aug 8, 2019 | Autoregressive Processes are Gaussian Processes |
| Jul 7, 2019 | Using R formulas to pass data to Stan |
| Apr 4, 2019 | Smartphone interface for reporting research results to study participants |
| Feb 2, 2018 | What Poisons Are in Your Body? - Nick Kristof |
| Feb 2, 2018 | They're all good dogs |
| Oct 10, 2017 | Fastest way to see 17 Boston breweries (and one cider house) |
| Jul 7, 2017 | Bananagrams Probabilities |
| Nov 11, 2016 | Build a Crystal Radio |
| Apr 4, 2014 | Raytracing in Bash |